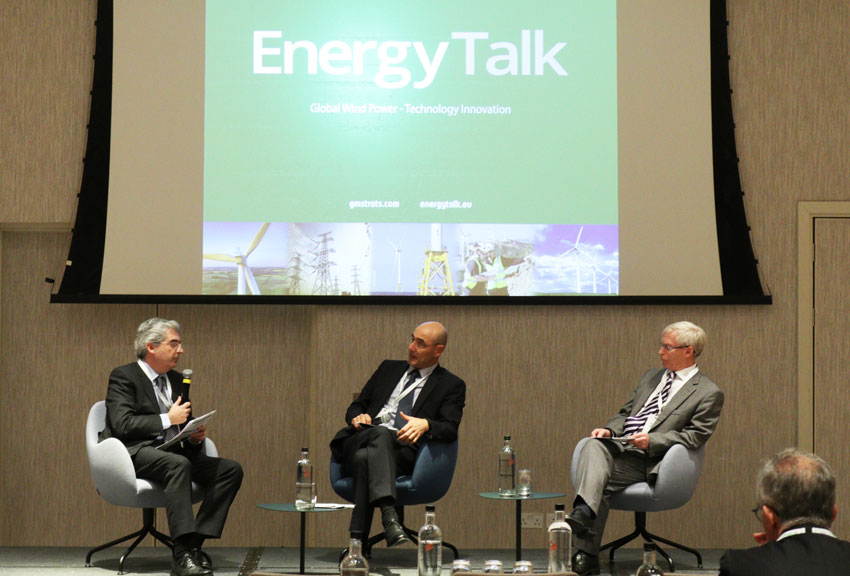 Sahara Wind Chairs the Sixth Annual EnergyTalk in London, November 21st 2017.
On behalf of the World Wind Energy Association Khalid Benhamou CEO of Sahara Wind, Chairs the Sixth EnergyTalk. It is a Global Wind Power, Technology Innovation annual meeting which brings together some of the most influential senior executives across the world's Wind Energy community.  The Talk looked at how companies and leaders are driving change within the industry to achieve technology innovation and development through a series of key notes, workshops, discussions and debates. The discussions covered a range of technical issues relevant to wind farm construction, commissioning, operation, real-time monitoring, grid integration, flexibility, storage & innovation.
Presenting Global Wind Energy Outlooks for 2017-2020 in addition to the Sahara Wind project prospects, Khalid Benhamou Chaired the Energy Talk's 2nd Day focused on onshore Wind. An open Panel discussion on lessons learned from Operation & Maintenance of large onshore wind farms concluded this event.