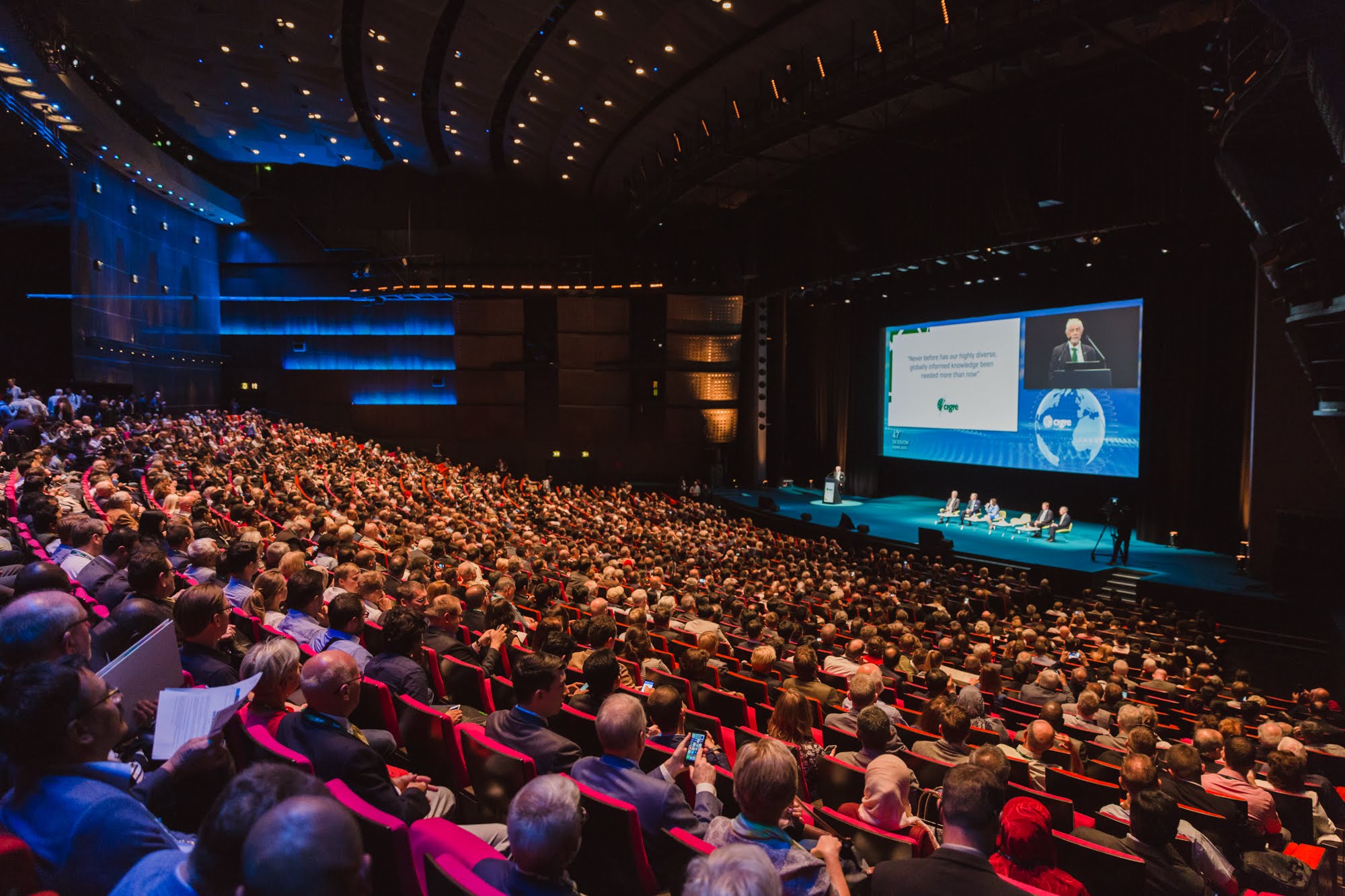 Sahara Wind-HVDC project presented at CIGRE2018 in Paris, France
Unveiled at the 47th session of the International Council on Large Electric Systems CIGRE, the global electricity network aims to interconnect power grids between regions and continents to optimize the exploitation of resources, particularly renewable ones. Within such context, the Sahara Wind-HVDC project's integrated access to the North Atlantic trade winds was presented at the 'Technologies for Global Energy Grid' TGEG'18 workshop. Organized by the AGP'21 association, the workshop brought together leading experts to discuss current and prospective technologies for the gradual deployment of a future World Energy Grid.
Sahara Wind's integrated HVDC transmission infrastructure was presented at the workshop's 1st Session on the Global electricity network on August 29th 2018. This event was held at the Palais des congrès de Paris, during the 47th session of CIGRE. Held every two years since 1921, the CIGRE2018 conference gathered over 3800 participants from the electric power industry.
More information on this event:
https://www.cigre.org/GB/events/cigre-session-2018