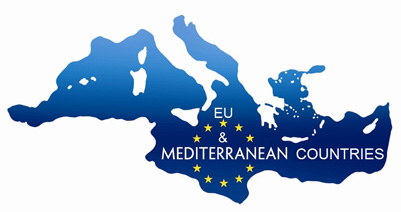 Presented at the EU and MPCs Cooperation in the Energy Sector International Workshop in Athens, Greece on 22-23 February 2016
During this event focused on the cooperation between EU and Mediterranean Partner Countries, Sahara Wind presented its integrated project development framework. Funded under the MARE project and organized by the Centre for Renewable Energy Sources and Saving - CRES, this workshop discussed challenges, opportunities as well as barriers to develop cooperation in the Energy Sector between the EU and MPC countries.
The main objective of the MARE project is to bridge the gap between research and innovation in the EUROMED area in the technological pillars of renewable energy microgrids, renewable energy desalination and energy efficiency in buildings. Future needs, most promising cooperation sectors, technology gaps and priority setting, towards EU and MCP funding were identified. Speakers both from EU partner countries and MPC ones have been invited to debate this issue.
The EU and MPCs Cooperation in the Energy Sector Workshop programe can be downloaded under:
http://www.kinno.eu/images/KiNNO_International_Workshop_Athens_Feb16_MARE.pdf